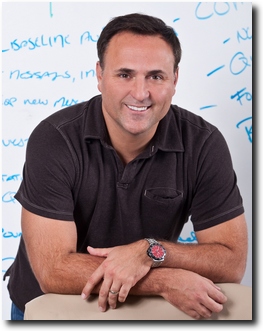 Chris St. Hilaire is a Pollie Award-winning consultant who has developed national communications strategies for more than 20 years. In 2007, his firm was recognized at the American Business Awards as one of the nation's "most innovative" companies.
 Chris is the author of the book, 27 Powers of Persuasion, Simple Strategies to Seduce Audiences and Win Allies, from Penguin Press, which CNBC recently called "powerful new ideas on how to get others to follow you." 
As a message consultant for some of the most high-profile cases in America, St. Hilaire advises many of the world's largest corporations on litigation and public messaging.
His column, The Word Consultant is published monthly in Smart Business Magazine. Chris has also been the featured speaker at Google and Microsoft Corporations, and provided legal and political commentary in USA Today and on national news broadcasts, such as NBC, C-SPAN and Fox News. He has been a featured guest on Fox and Friends morning show.  In addition, Jury Impact and M4 Strategies have been featured in the Los Angeles Times, as well as other national newspapers and publications.  
Chris has served as political director to the former California State Assembly Minority Leader and as chief strategist and message specialist for the US Chamber of Commerce and other national political organizations including Presidential and US Senate Campaigns.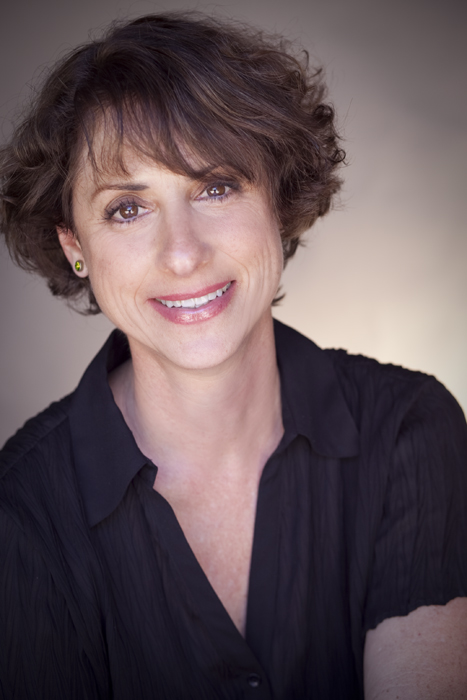 Lynette Padwa is the author of Everything You Pretend to Know and Are Afraid Someone Will Ask; Quick, Answer Me Before I Forget the Question; and Say the Magic Words: How to Get What You Want from the People Who Have What You Need. She has collaborated on numerous books, including Moses on Management: 50 Leadership Lessons from the Greatest Manager of All Time (with David Baron). She lives in Los Angeles.